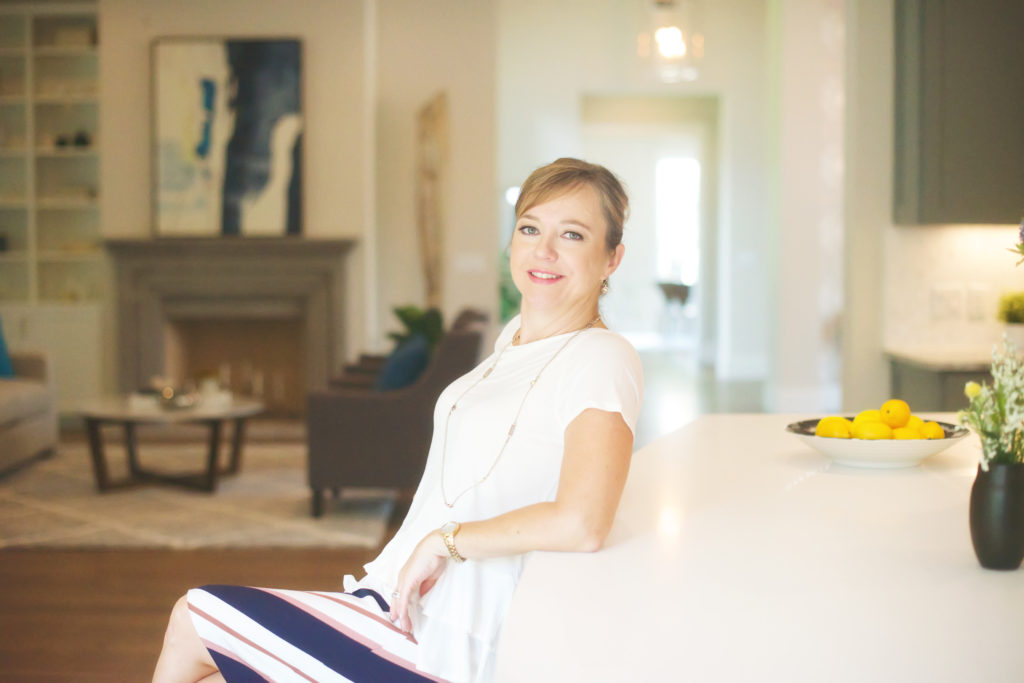 Let's visit!
While I am based in Austin, Texas, I will happily travel near, far, or abroad for the right opportunity related to:
Photo styling
Custom images for social media or the web
Design boards for your interior project
Remodel consultations
And more!
If you'd like to chat about collaborating on a project, have questions about something we've posted, or just want to chat over a cup of tea, please contact me here.  I'm eager to learn about what you have going on and contribute in a meaningful way.  Just be patient.  With two young children, my email response time isn't what it used to be…
In the meantime, let's stay connected and share inspiration on Facebook, Pinterest and Instagram.  I hope to chat with you soon.
XO
Marquette