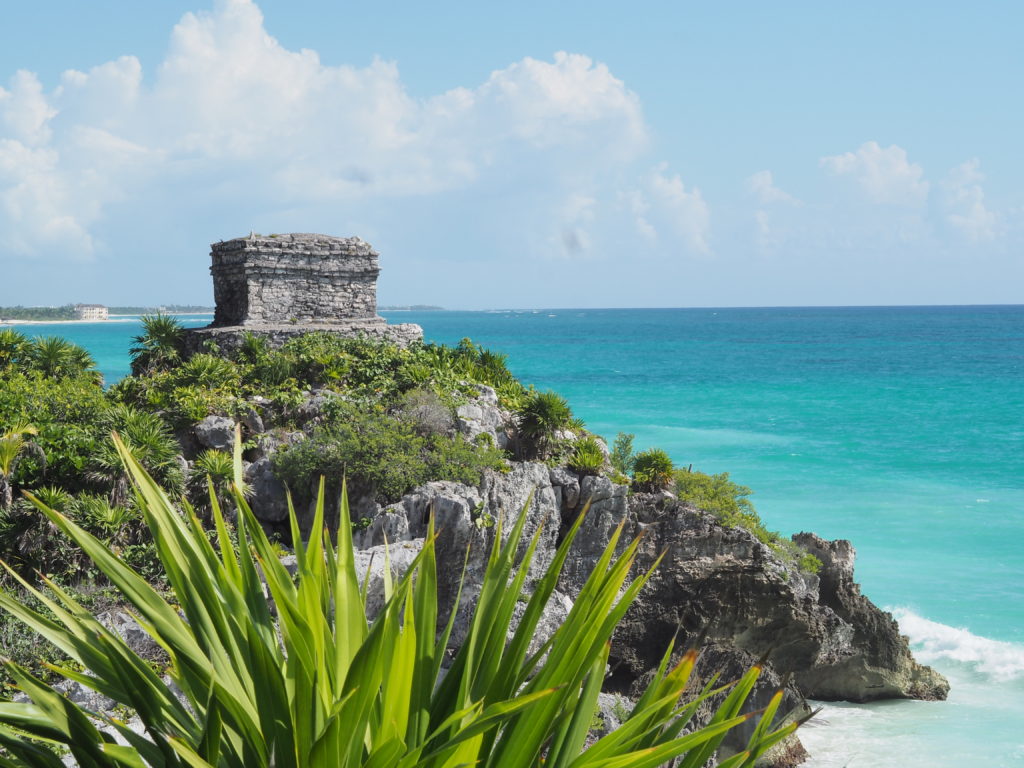 Inspiration comes in many forms.  
When time and our family budget allows it, I enjoy getting out of Austin to recharge.  I find that if I change my environment, I am often able to change my perspective.  Sometimes it's an adventurous trip, and other times it's all about being pampered in a beautiful locale.  Either way, I enjoy shaking up my routine and giving my mind time to wander.  Travel is the perfect solution.   I usually come home invigorated and with a notebook full of new ideas.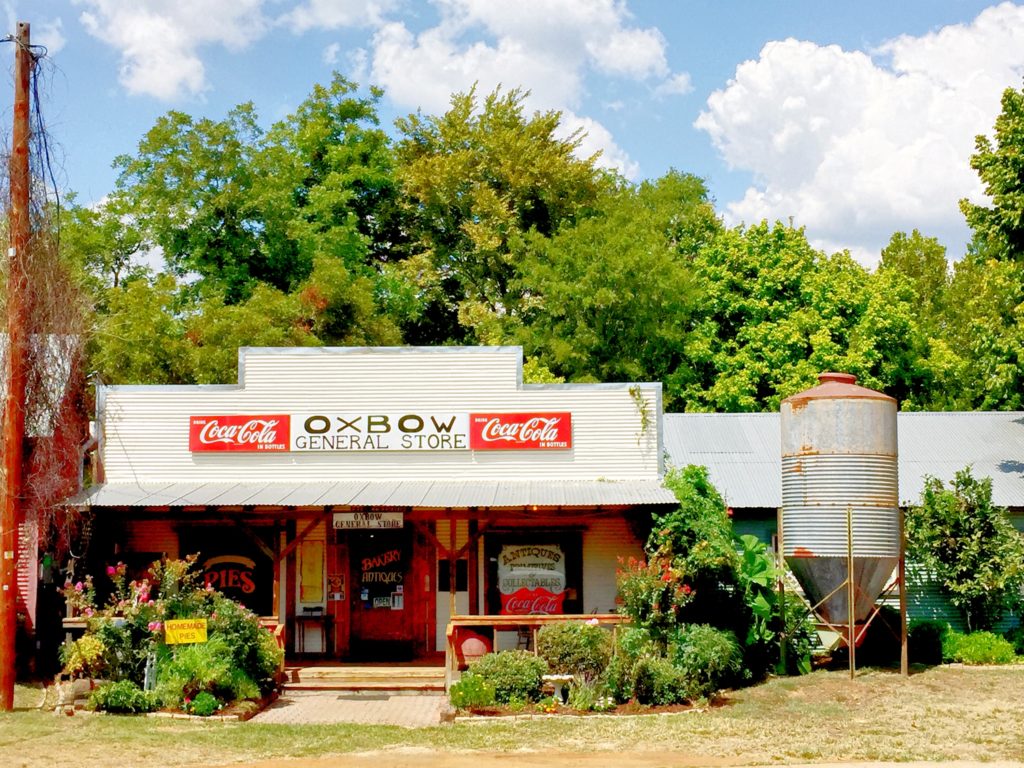 TEXAS JOURNEYS
As an attorney representing the public school districts of Texas for over 17 years, I got a lot of windshield time to experience Texas' wide open spaces.  There's much to love about the diversity in our geography, culture, and food.
JOURNEYS ABROAD
Sometimes I feel the need to venture further afield, to immerse myself in the colors, sounds, and tastes of another country.  Mexico is always a favorite, but all in all I've seen over ten countries.  Somehow the list of places I want to visit grows longer each year.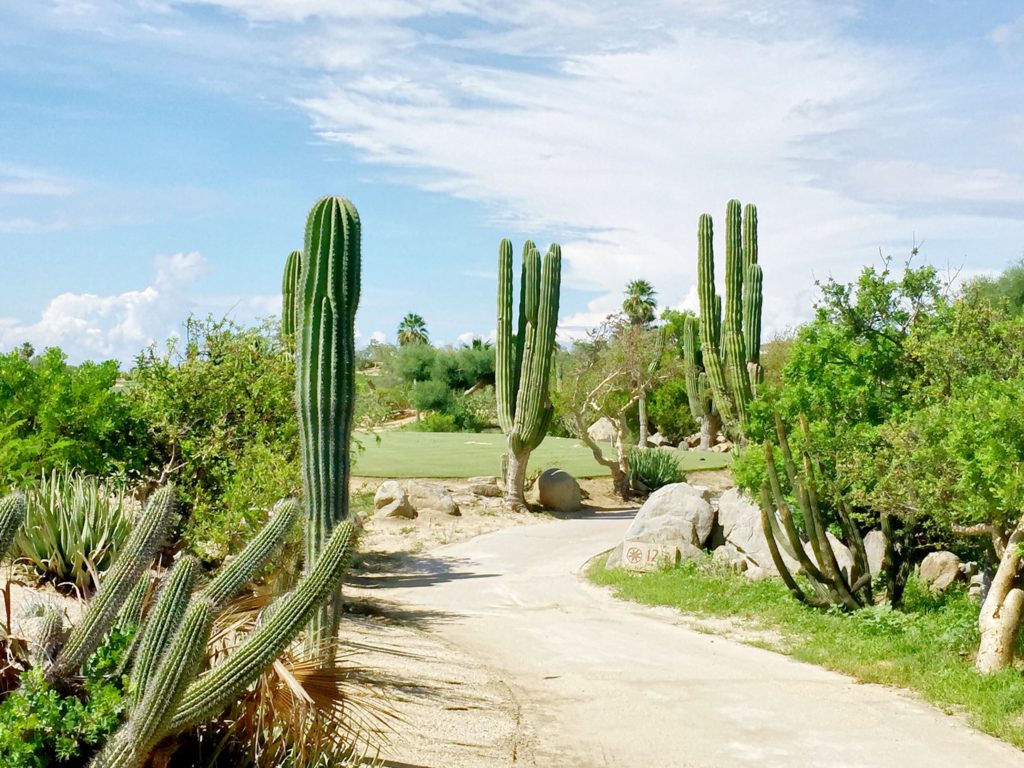 Follow along to see where our travels take us next.