Events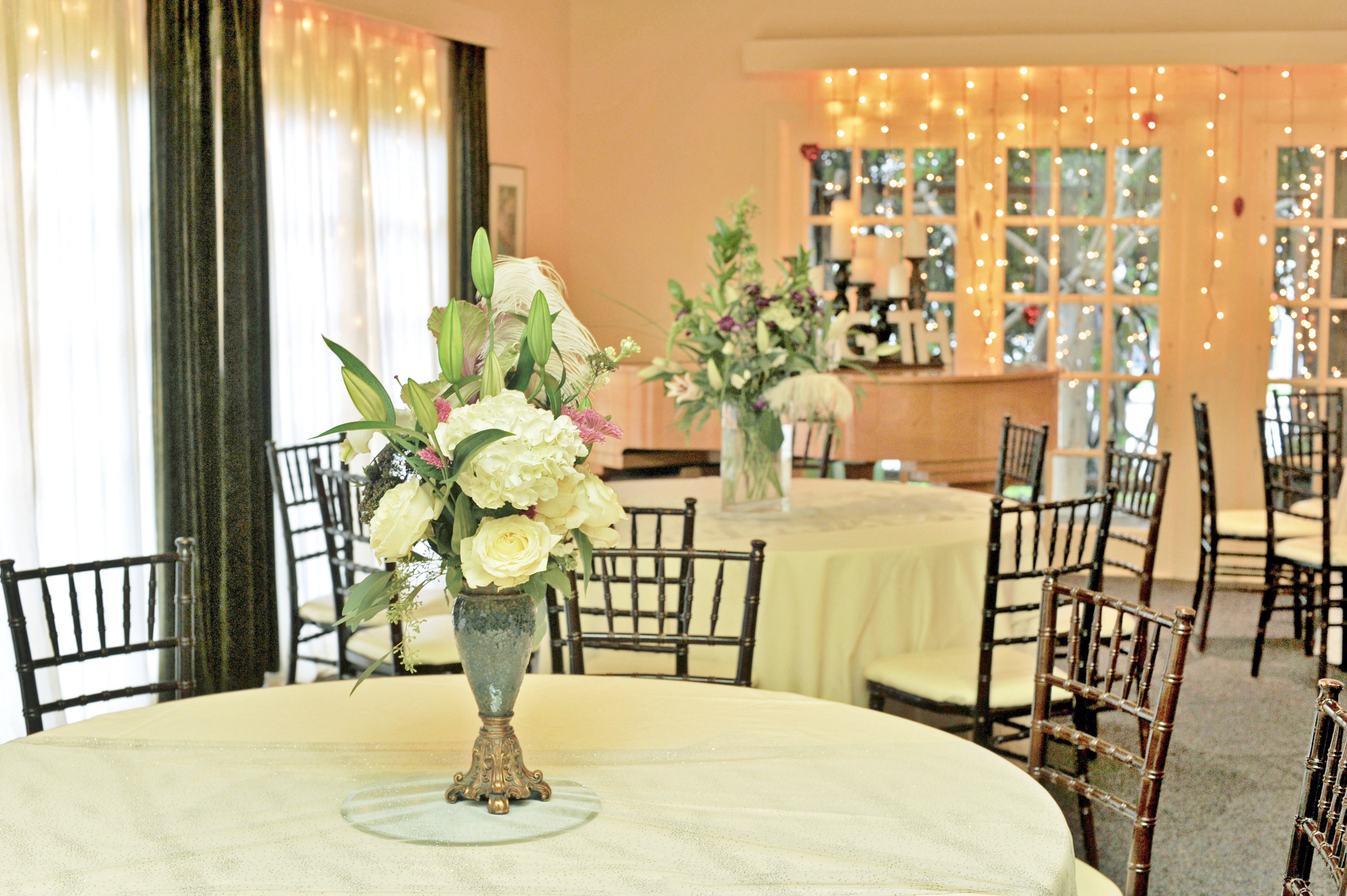 We make a big production out of everything
I've always loved a good party, and if it's beautifully executed, even better.  My interest in event planning started in college.  I found excuses to host parties for my friends, both to enjoy their company but also for the pleasure of conceptualizing and executing on a party theme.  While these early events were done on a tight college budget, it brought me a lot of enjoyment to find ways to add unexpected details to an ordinary event.  Dinner parties with friends, Halloween bashes, or backyard luaus were all part of my early event planning.  Of course this was long before the days of Pinterest, and I had no idea that event planning could become a career.
So I ended up as a lawyer.  And those early events evolved into elaborate holiday office parties, neighborhood noels, 4th of July brunches, birthday celebrations for my children, and more. Hosting events became an important creative outlet for me to balance the rigors of my law practice.  Today, event planning is still one of my biggest passions.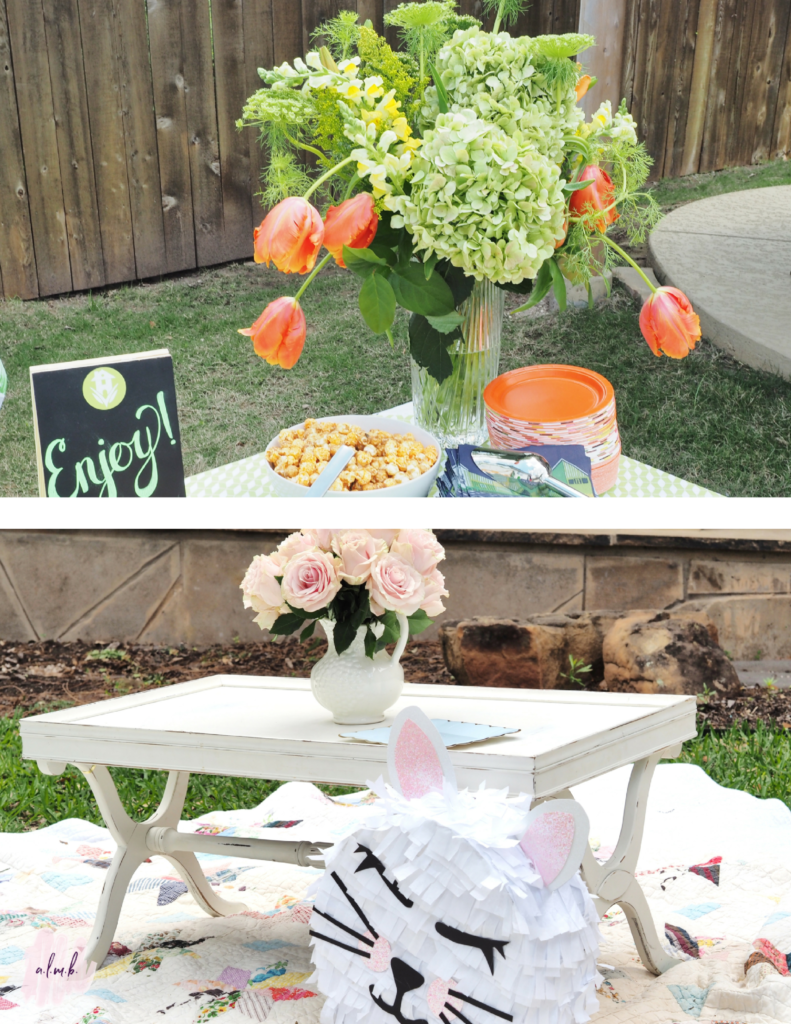 Take a peek at some of the events we've launched.  If you like what you see, let's talk about working together on your next fête.
EVENTS FOR BIG PEOPLE
Whether it's a corporate shindig or a celebration with friends, we enjoy creating events for adults that are festive and fabulous.
EVENTS FOR LITTLE PEOPLE
Oh to be young again...  We channel our inner child to design whimsical events that are sure to delight and excite little people.  The pure joy on their faces says it all.
Ahoy friends!  I've planned all sorts of different events, but I recently planned my first ever boat … [Read more...]
My daughter's 3rd birthday party started like most of my event planning – on Pinterest.  I reviewed … [Read more...]