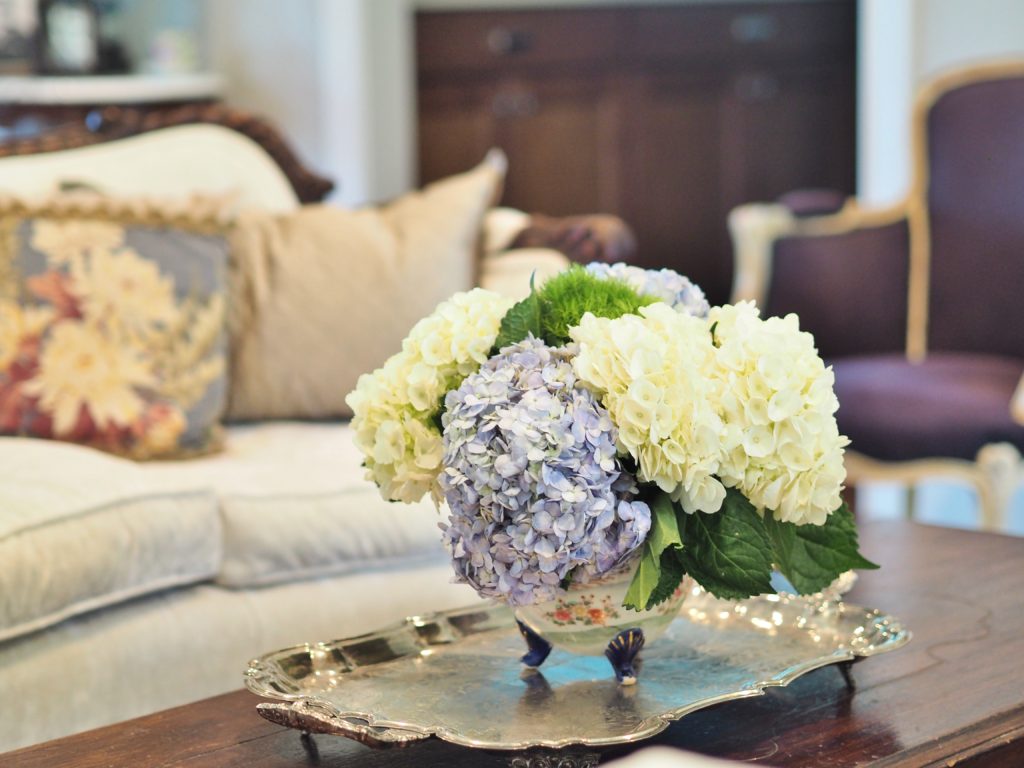 A home should be a comfortable refuge where you feel at ease
I enjoy all things home, including remodeling and flipping homes in Austin, Texas and styling for interior photo shoots.  Regardless of the type of project, I try to find a way to add value and improve the space with the goal of making it a comfortable refuge that helps you feel at ease.   Because the focus is on the flow and harmony between the space and the objects in it, this can be achieved at any income level.
I hope the sample work you see here inspires you to make your home more beautiful in some way.
REMODELS & FLIPS
We don't believe in putting lipstick on a pig.  With a strong creative vision, a keen eye for spatial relationships, and a fierce ability to focus on the details, we've made a business out of remodeling and flipping homes in Austin, Texas.  We don't believe in putting lipstick on a pig.  Instead, we approach each project individually, with an enduring focus on what we can do to add value to a particular home.  With a special affinity for cottages and bungalows, we try to stay true to a home's origins and preserve the details that give a home its soul so that others can appreciate the story that the home has to tell.  We also make it a priority to ensure the home continues to fit within the fabric of the neighborhood.

VIGNETTES
We delight in telling the story of curated items through thoughtful styling.  In addition to rehabbing houses for resale, we enjoy all manner of interior styling. Whether it's getting ready for a home photo shoot, styling a vignette for Instagram, or offering interior design plans, we bring the details together in a pleasing and unexpected manner.