Over the course of the last year, I've rediscovered my joy for taking and editing photographs.  Luckily, as the Chief of Operations at Homesville Real Estate I manage our social accounts, and I get to take a lot of pictures to use in those accounts.  I try not to make it too boring or too real estate focused.  Instead I try styling images much like those you see in popular lifestyle accounts, with desk flat lays and so on.
For most of the styling I use standard desk supplies and branded Homesville items like in these images: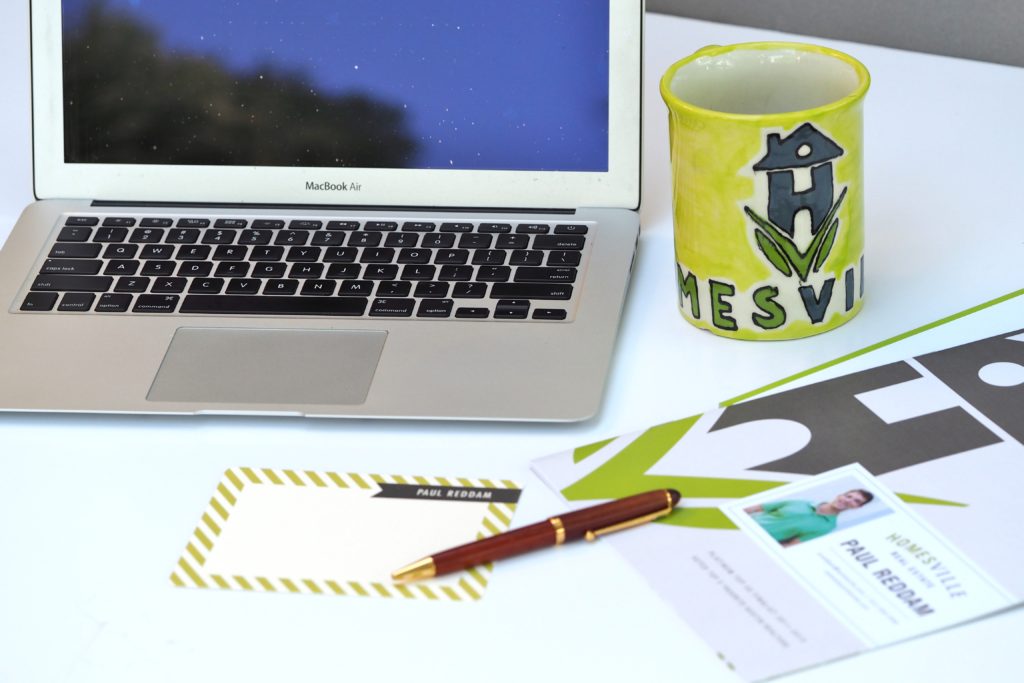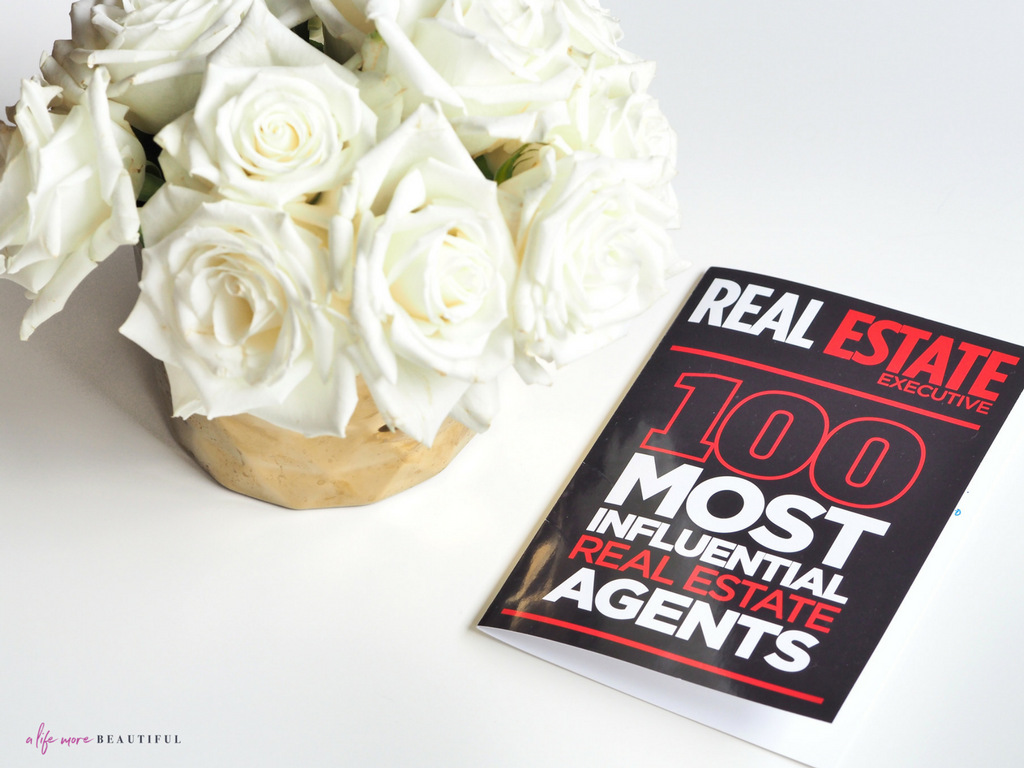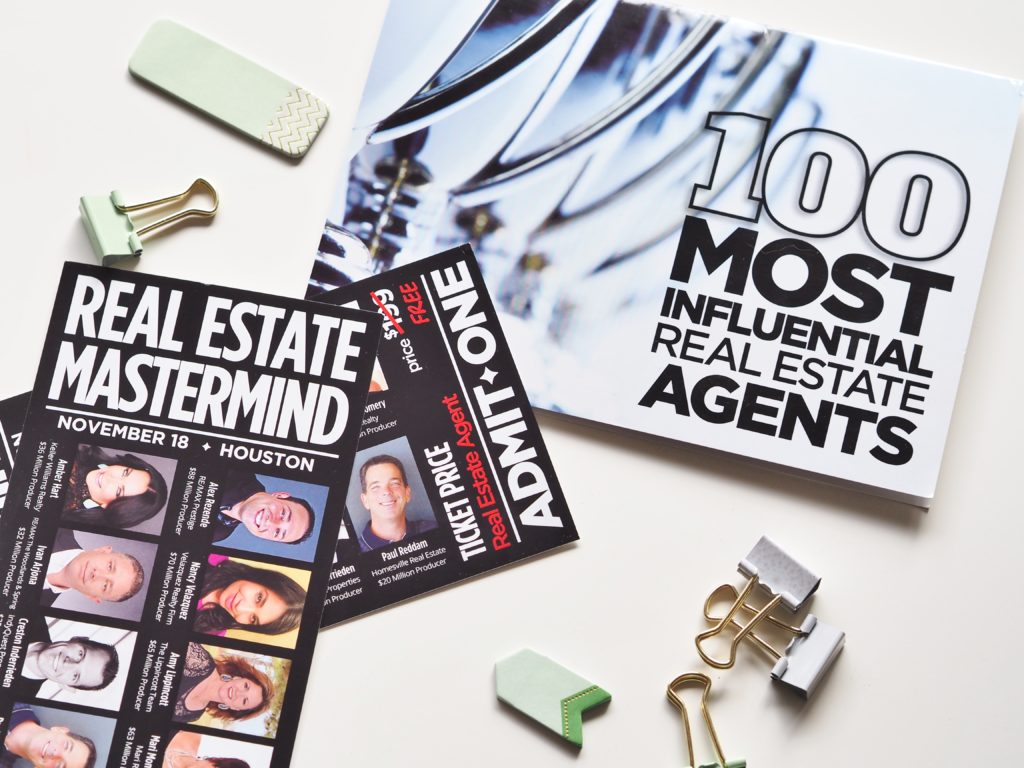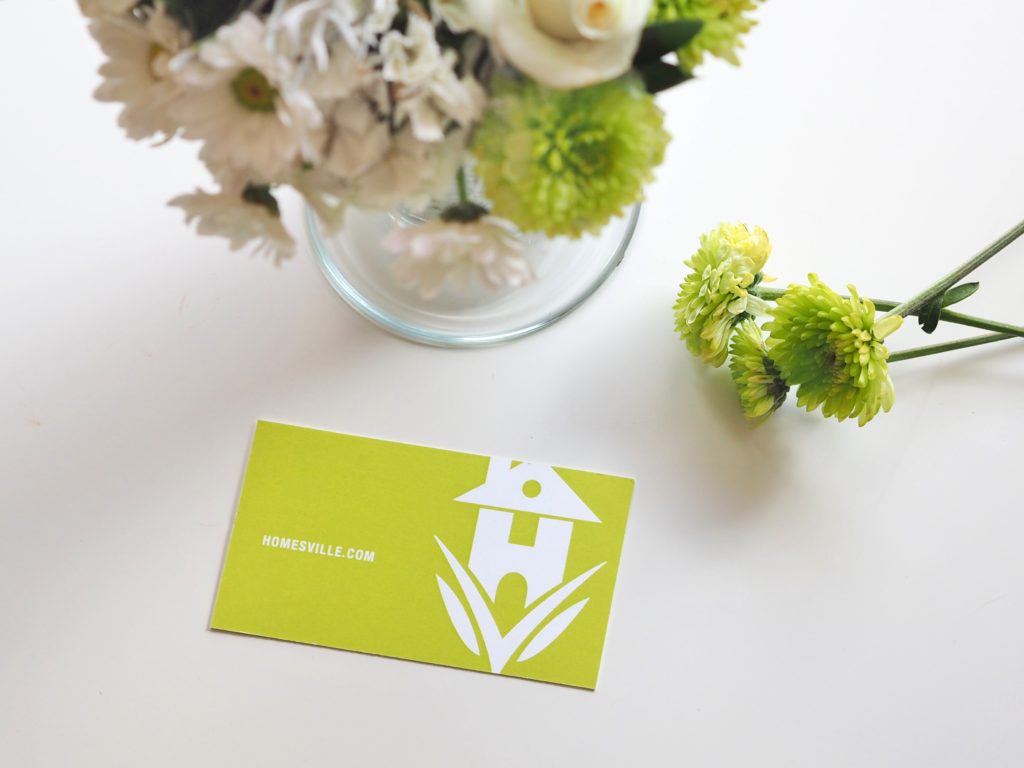 And every once in awhile an unexpected photo opportunity arises, like in these photos.  We received a gift box of chocolates from Maggie Louise Confections, so I also played around with the chocolate pieces to create some custom imagery as well.  The best part was getting to eat the props at the end!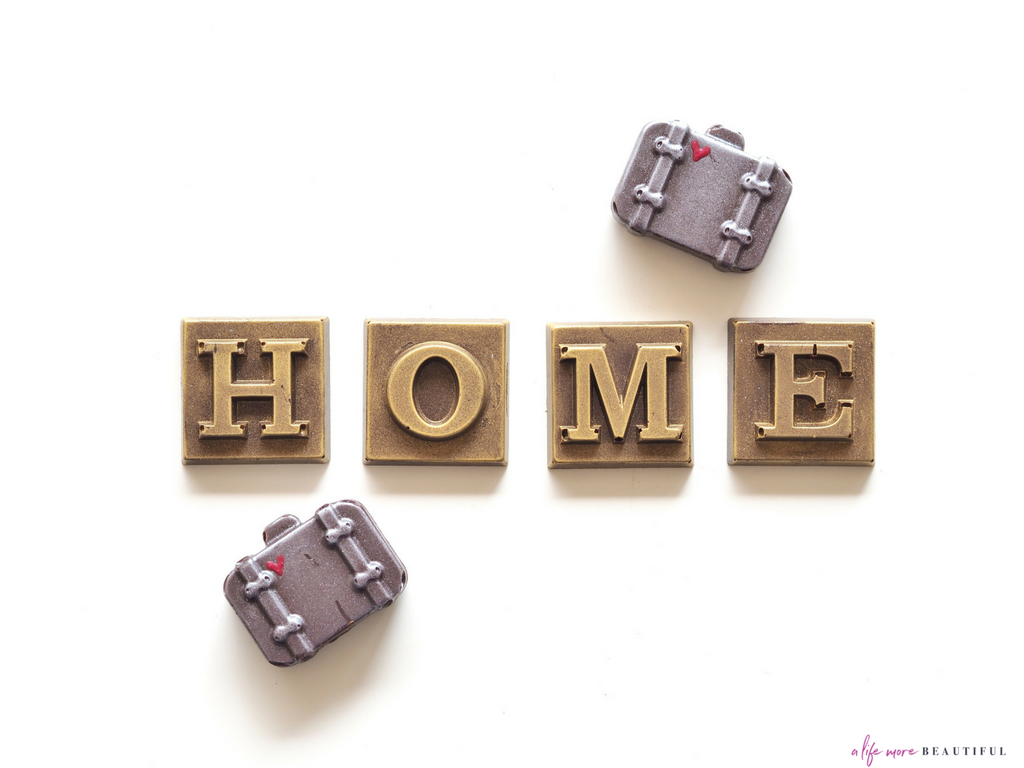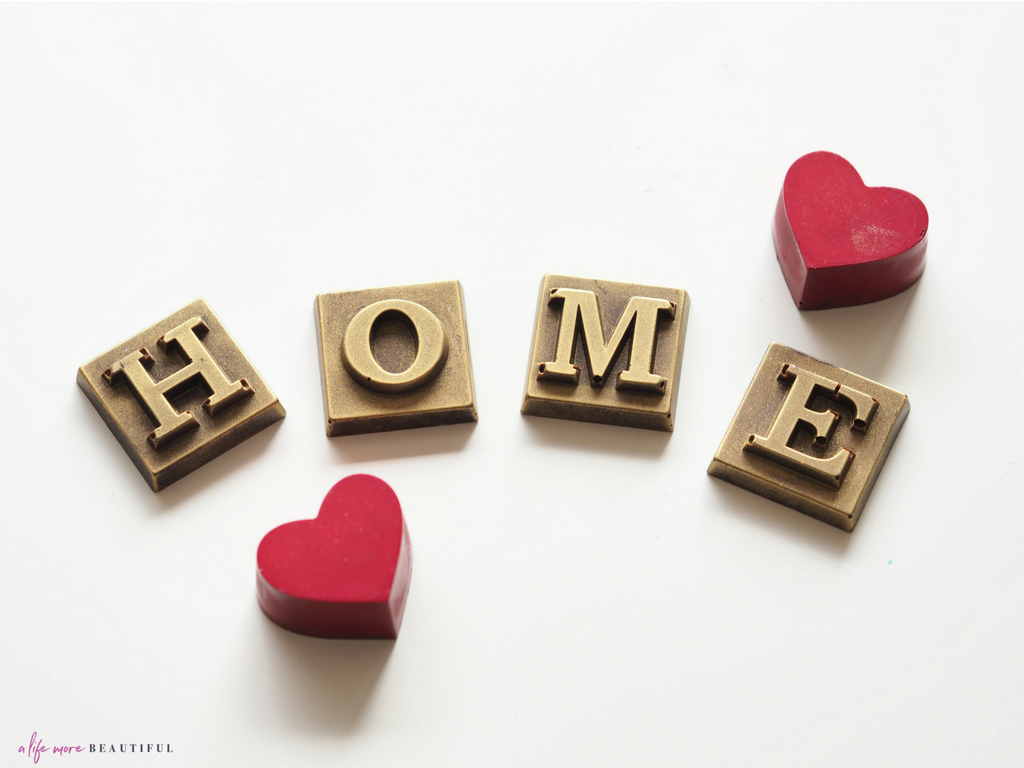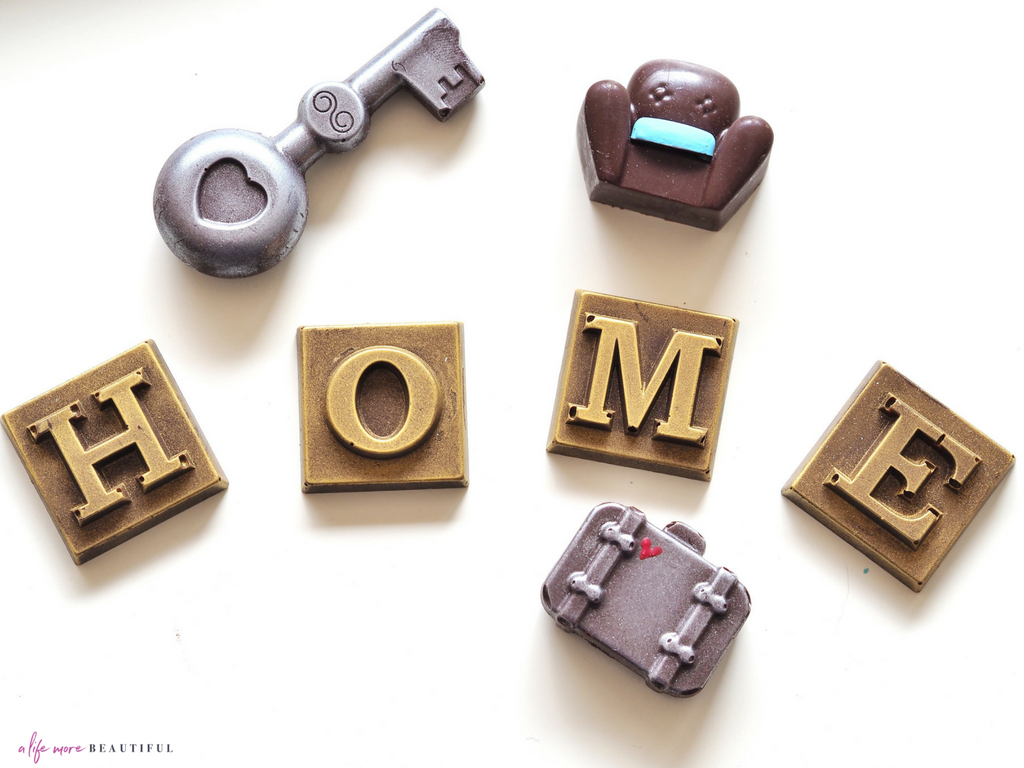 I have small hands so DSLR cameras are just too big and heavy.  Instead I shoot with an Olympus mirrorless OMD camera.  I've recently upgraded to the OMD E-M1 Mark 2, but these images were taken with the OMD E-M10 in natural light.
I love brainstorming photo shoots, and I've accumulated a LOT of props over the years.  I would love to collaborate on more photo styling, so let me know if you want to partner up.